Video bitrate is the amount of data contained within each second of video and plays a big role in a file's visual fidelity. In general, a higher bitrate equates to a clearer and sharper image regardless of a spots resolution. When a file's bitrate is set too low there may not be enough information to accurately reproduce visual elements in the video. Imperfections in the video called artifacts may also be present in a low bitrate file.
Examples and Possible Solutions
To ensure the quality of spots sent from Fig we require they maintain an acceptable minimum bitrate determined by their file type. Spots that fall below these bitrate levels will need to be re-encoded with a higher bitrate. We have tutorials available that can help you encode your file with an acceptable bitrate. Please note: that re-encoding a low bitrate file or using a low bitrate source will not improve the quality of your spot but it will allow it to pass validation. We recommend using the highest quality source file available to prevent this.
A low bitrate may also be caused by using Variable Bitrate during the export process. We recommend setting a Constant Bitrate during the export process. If necessary, you may be able to force a higher bitrate by setting the key frame interval to a low number, such as 5 or 2 and also setting the target data rate to a high number, such as 40 Mbps and keep a Variable Bitrate setting.
Bitrate for MPEG-2

Bitrate for MXF

Bitrate for H.264
HD: 30 Mb/s
SD: 30 Mb/s (IMX30), 40 Mb/s (IMX40), 50 Mb/s (IMX50)
Example:
Possible Solution: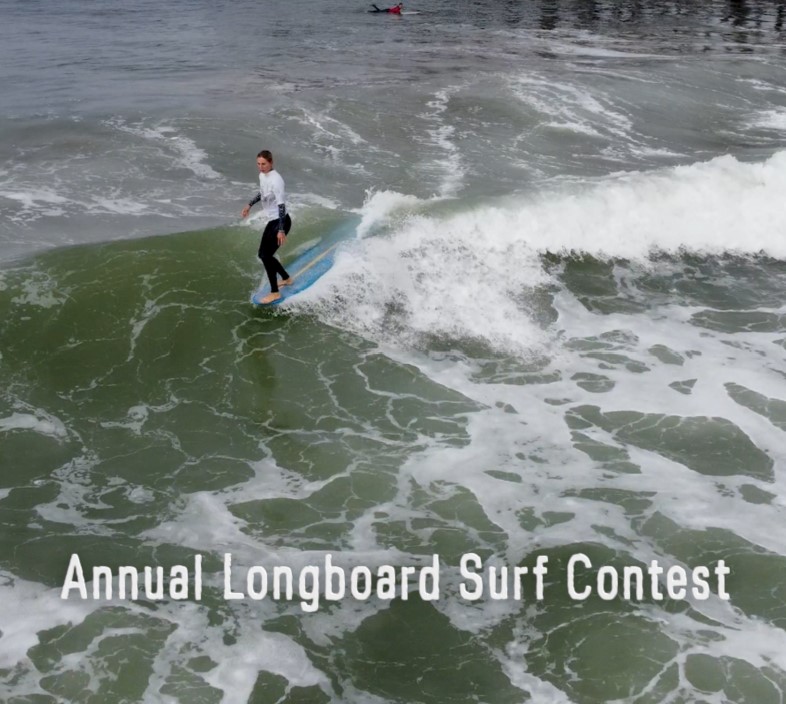 35 Mb/s spot: Text is clear and the image has fine details.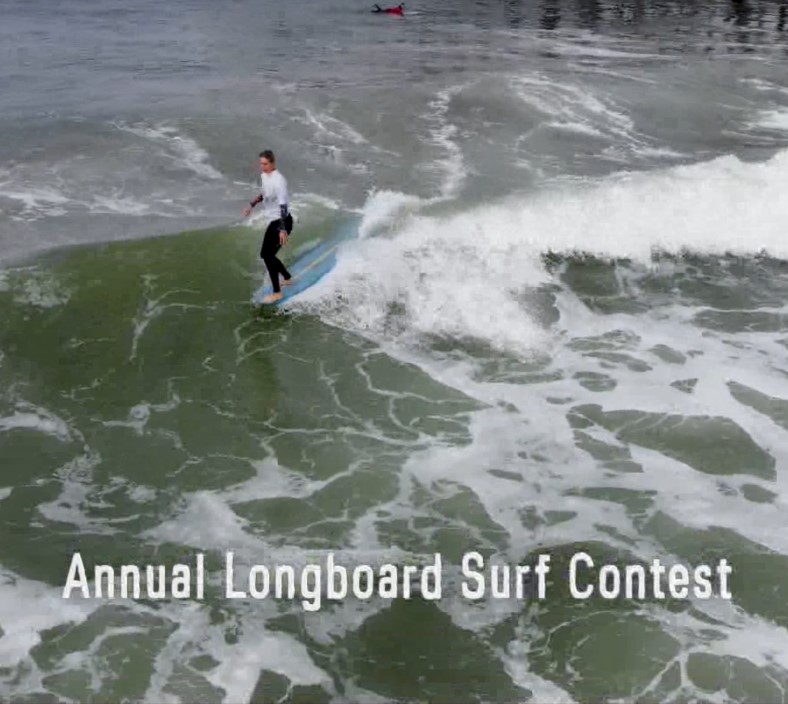 11.98 Mb/s spot: Text has artifacting around the letters and details are not as clear.
---
Example:
Possible Solution: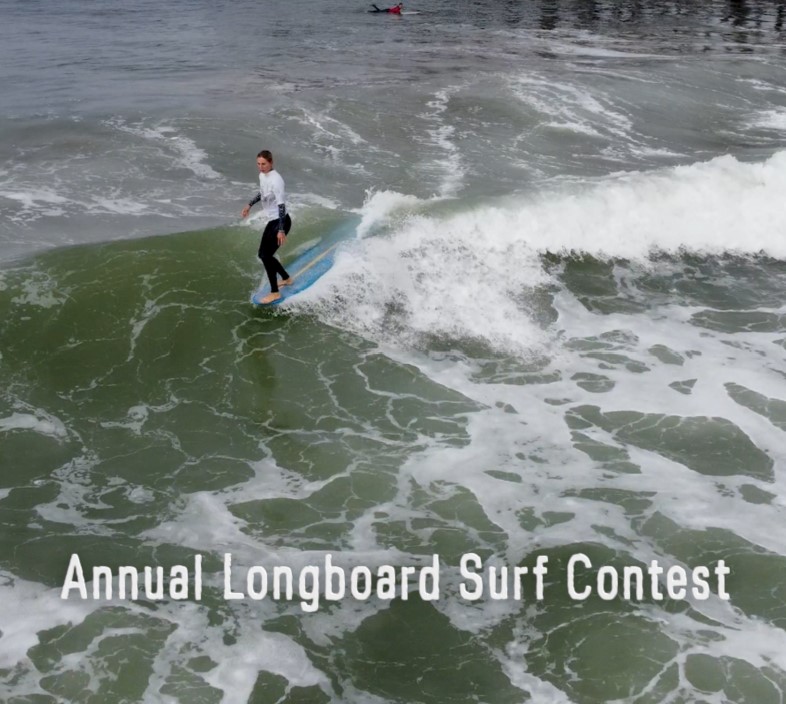 35 Mb/s spot: Text is clear and the image has fine details.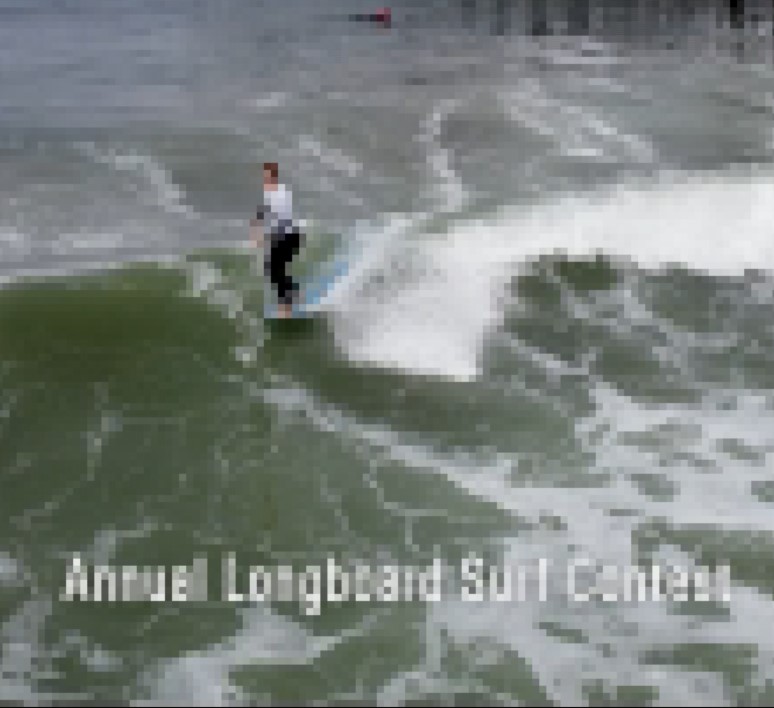 1.266 Mb/s spot: Text is unreadable and the image lacks any detail.